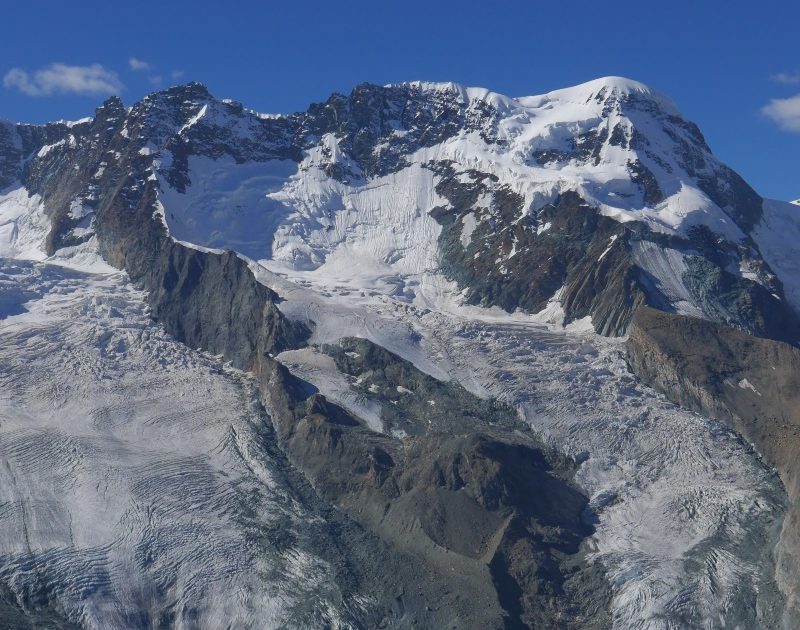 FOURTHOUSANDERS OF THE PENNINE ALPS
Valais Alps, Monte Rosa and Breithorn-Liskamm
Apart from the highest peak – Dufourspitze, Monte Rosa Massif – offers a unique opportunity to reach a couple of fourthousanders during one trip. There are 12 mountains of that height in the Massif. Same wonderful possibilities are to be fund in the nearby Breithorn/Liskamm Massif, and of course in wide range of Valais. With it's many peaks of different difficulty, scenic ridges – it's a paradise for mountainlovers that appreciate non trivial aims and.
Duration of the programme: depending on chosen aims.
Time: JUL-SEPT
Number of participants: 1,2
Routes: Swiss or Italian side.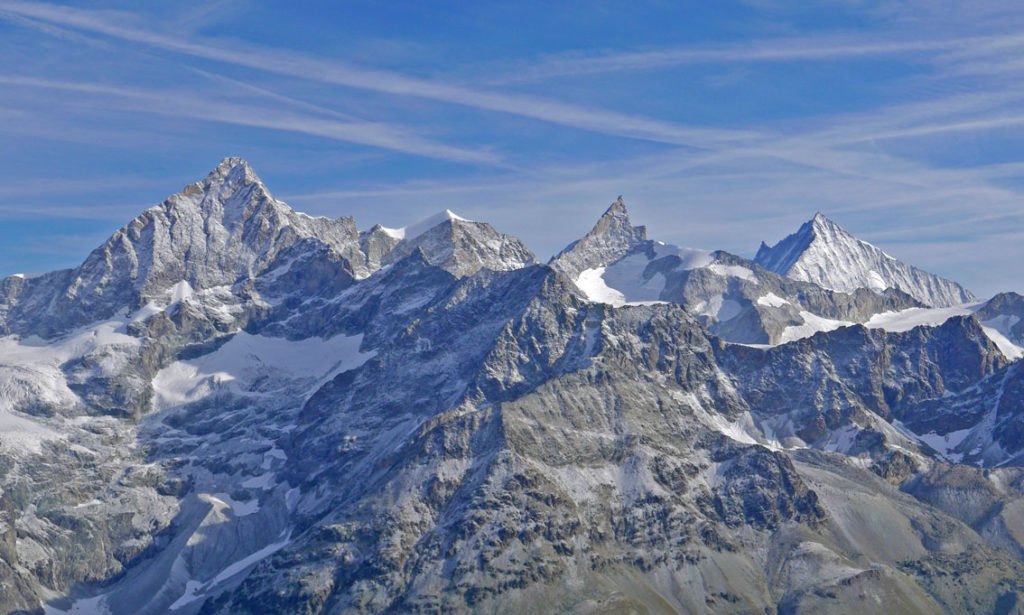 Warning: in_array() expects parameter 2 to be array, string given in /home/dlaludzi/domains/przewodnikwysokogorski.com.pl/public_html/wp-content/themes/bonfire/templates/content-single.php on line 149