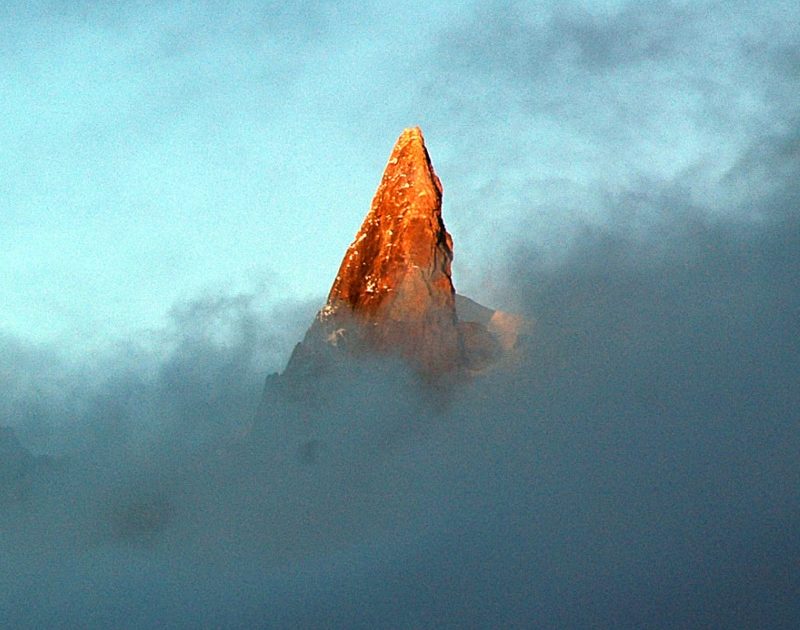 DENT DU GEANT (4013m)
Giant's tooth is one of the most remarkable peaks in the Alps. It's a fantastic rock obelisk located vis-a-vis Mont Blanc. However, not as high as other mountains in the massif, climbing it demands advanced technical skills. The rappel takes place via different wall than approach and it's full exposition is breathtaking. The peak is steep, majestic and difficult, so good shape and previous experience are indispensable.
Duration of summit ascent: 1 day; possible overnight in Torino refuge.
Duration of the programme: 2-3 days, in which 2 days of acclimatization with one overnight in a mountain refuge. While acclimatizing, we climb three thousander close to Dent du Geant. .
Time: JUL-AUG
Number of participants: 1
Difficulties: PD +
Routes: SW face, approach from Torino refuge.

Warning: in_array() expects parameter 2 to be array, string given in /home/dlaludzi/domains/przewodnikwysokogorski.com.pl/public_html/wp-content/themes/bonfire/templates/content-single.php on line 149