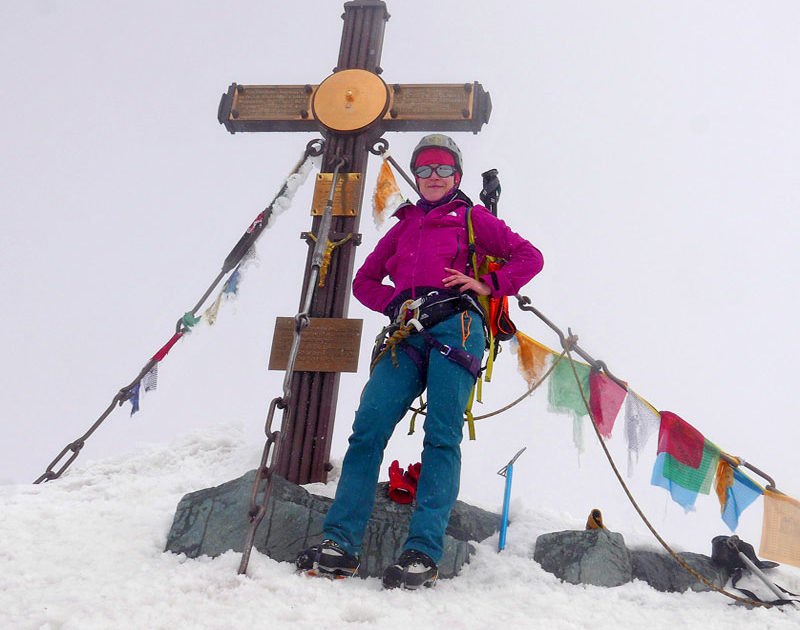 GROSSGLOCKNER (3798 m)
Austria's highest mountain located in High Tauras. A perfect aim for all that cannot afford longer holidays. Technically not difficult but exposed Grossglockner still demands some good shape. Highly recommendable for all wanting to start their adventure with high mountains. Perfect cuisine in the Studlhutte is an added value to this alpine challenge.
Duration of the programme: 2 days with one overnight in Studl refuge
Time: MAY-OCT
Number of participants: 2
Difficulties: PD +
Routes:
Normal route from Studlhutte via glacier and eastern ridge.
Stüdlgrat –for advanced participants, via southwestern ridge. Only with goood weather conditions.

Warning: in_array() expects parameter 2 to be array, string given in /home/dlaludzi/domains/przewodnikwysokogorski.com.pl/public_html/wp-content/themes/bonfire/templates/content-single.php on line 149